Cleaning Service in Hanoi
Welcome customer! We, Nha Sach Ha Noi are delighted to provide housing cleaning services in Hanoi. This is service for busy people who do not have time to clean the house or want their home to be professionally cleaned. Our staffs will help you to refine the house in just a short time at a reasonable price. You can take care of your home perfectly with just a call to us.
CONTACT
HOTLINE: 0973.561.052 - 0462.921.810
EMAIL: nhasachhanoi.1977@gmail.com
What do we have?
Maid service in Hanoi
This is a favourite choice of families. In today's busy life, we have very little time to relax and entertain. Not only that, when returning home from the office, we face tons of housework. Weekly cleaning service at home with experienced and professional maids will solve that headache of dear customers. The hard working maids will always keep your home in a clean and tidy condition.
Housekeeping Service in Hanoi
A high quality service for clients that would like to live in a hotel standard condition. Our staff will come daily to your home to clean rooms, change linens, do the laundry, … This service is normally valid in serviced apartments in Hanoi but with us, customers will feel much more comfortable and satisfied. Staffs from Nha Sach Ha Noi has experience in working in hotels, so they are confident to give the best service to clients.
Hourly Cleaning Service in Hanoi
This option is very convenient for customer when they don't really need a regular cleaning. Call us when you are going to move in a new home and want it to be cleaned in every corner. Whenever you need a part time cleaner, we come to help you out only in 20 minutes. Our skilled cleaners are well equipped with cleaning tools and detergents. All stubborn stains or nasty oil and grease stains are neatly solved.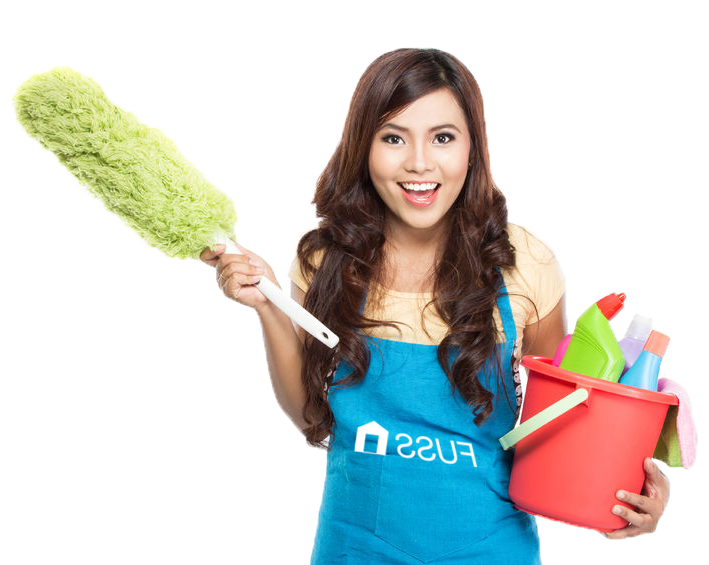 Factory cleaning in Hanoi
We're manufacturing plant cleaning specialists who implement the most rigorous health and safety standards in industrial cleaning solutions in all environments.
Manufacturing goods, assembly lines or processing one product into another creates issues for cleanliness, hygiene and Health & Safety.
Contact us now for 30% off: 0973.561.052
Our cleaning expertise spans factories, manufacturing plants and production plants across multiple buildings and complex operations which have included the need for everything from degreasing production machinery, to high level ventilation and ducting cleans to offices and staff welfare facilities.
We work to your requirements, developing a deep clean process that mitigates disruption to your operations whilst still achieving the desired result within your time frame and budget.
Why should you choose our service?
Reasonable Price
We provide customers with cheap cleaning service in Hanoi but with the best quality.
Fast And Convenient
Just by one call, you can quickly make a booking. Our maid can appears at your home from 20 to 30 minutes.
Reliable and Safe
We are confident that will bring absolute satisfaction to customers. Commitment to security by contract. Keep the relationship with trust.